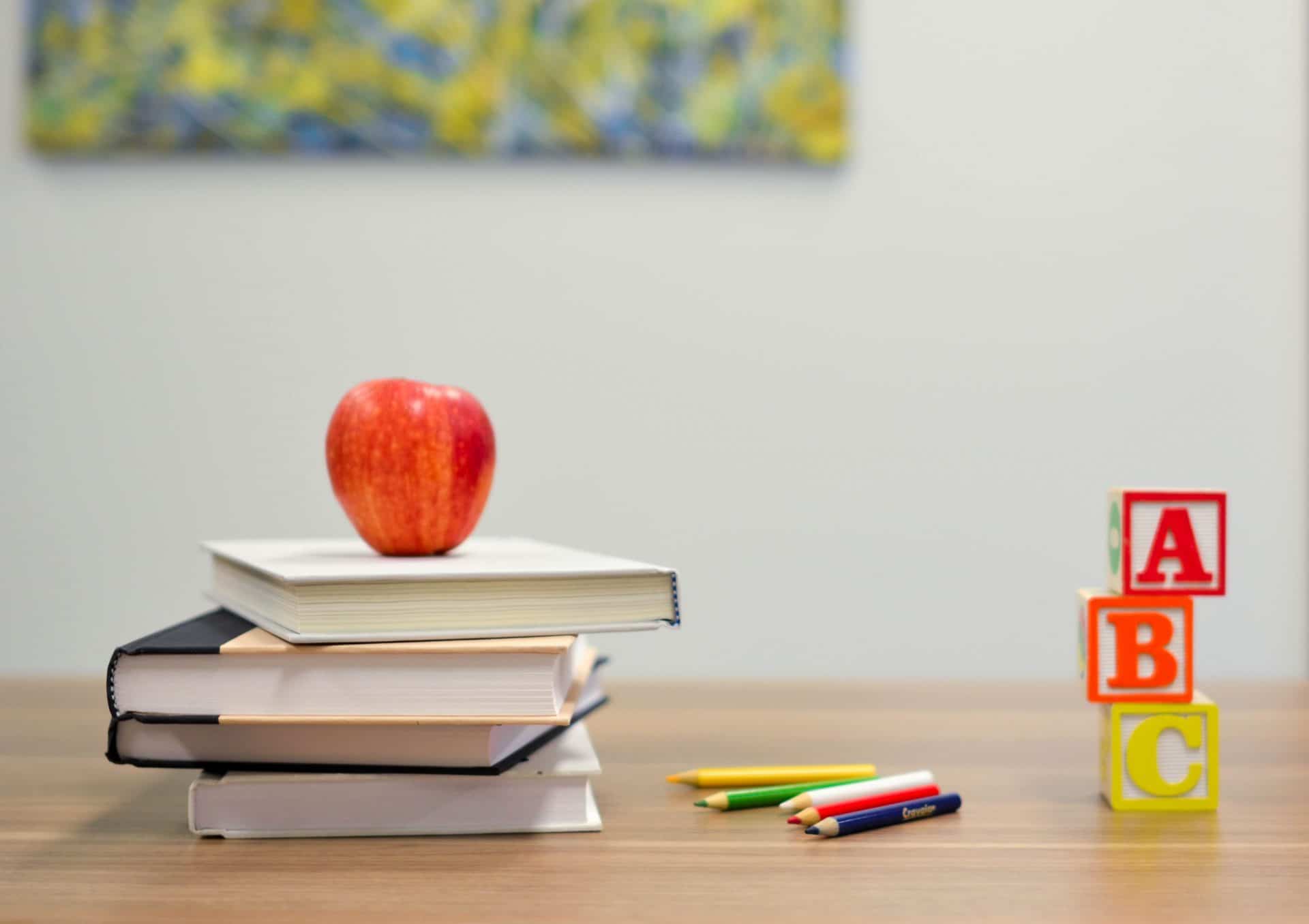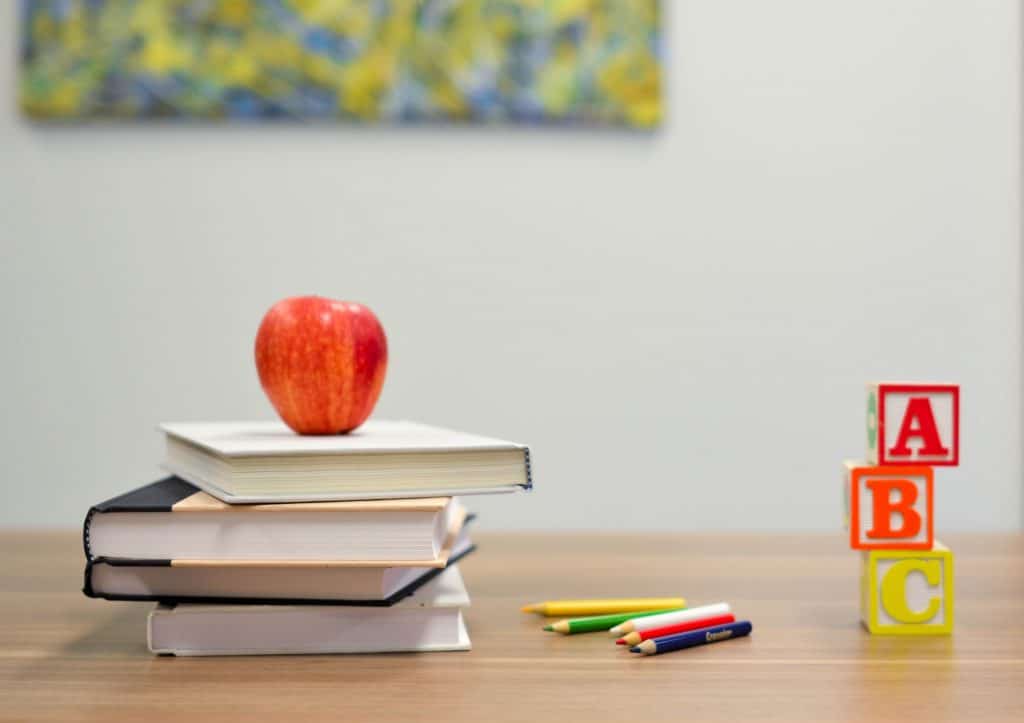 This is the 2nd article in this series – see here for Part 1.
The New Reiki Program
I offered Jeff the opportunity to learn the system of Reiki over a full year with me!
I called this program "Support your spiritual journey with Reiki". This wasn't an effort on my part to create a new brand of teaching Reiki, but just some words using which I could communicate to Jeff what I could offer to him on his journey.
We would meet every other week in person, for about 2 hours, as I would incrementally guide him through the practice of the system of Reiki, giving the time, the attention, the guidance, the answers and more to his personal questions. I would adapt the teaching based on witnessing where he would be at any given time. And meeting every other week would bring continuous reinforcement of the teaching, and help him deepen his practice.
That was the idea!
Frans had reviewed this and felt that this could work very well, if the student would remain committed to a year-long journey. This was going to be a key to the success of this experiment. I knew Jeff was committed, and that was a great start.
The Enrollment
What happened next was unexpected … Jeff felt that this offer should be extended to his entire circle of aspiring spiritual practitioners, and I felt that I could extend this offer to maybe 5-6 people, but that I had to make sure that I could qualify whether an aspirant was willing to commit to the program with their consistent participation and practice.
So I put some information together on the "Support your spiritual journey with Reiki" program, and clearly indicated that this required a year-long commitment, that it was meant only for serious spiritual practitioners to go deeper in their own journey, that if they were interested, they had to fill in a questionnaire and return it to me, and that I reserved the right to turn them down.
My intent in doing this was not to be high and mighty, but to genuinely help people see where they were in their journey, where they were in their ability to commit to it, and pick those who were willing to help themselves first. Initially, 10 people asked for the lengthy questionnaire I had put together, and took the time to fill it and send it back to me. I was absolutely stunned at the deeply genuine and thoughtful responses to my questions, and totally moved by the commitment of these people to deepen their practice! Even though I felt that I was only ready for 5-6 people, I accepted all 10 of them.
And it didn't stop there. Word kept spreading and two more people sent me their answers to the questionnaire and I accepted them into the program. So, what started as my readiness to teach Jeff, ended up being a situation where I had 12 students committed to a year-long journey together! Simply amazing!
The Program Cost
I was ready to make a year-long commitment to teach these students. And in turn, they were ready to take a leap of faith with me for a year.
The natural question followed … what is this going to cost?
I had to consider a few things …
I had a day job as a technology entrepreneur that provided for my livelihood. So, I didn't need to make money from doing this. And the reality is that I had not felt comfortable charging for my Reiki teaching or Reiki healing sessions before, for a number of personal reasons. So, should I change that now?

Perhaps more importantly, what I was stepping into was unproven territory – teaching the system of Reiki as a long-term support for an individual's spiritual path – not exactly something that has been widely offered since the time of Usui san! How could I possibly charge for this! Yet, I was going to invest a fair bit of my time in this, and would it only be fair that I could ask to be compensated for my time?

The students were coming from all walks for life (massage therapists, yoga / pilates instructors, school teachers, researchers, homemakers, entrepreneurs, and medical professionals), and were at different levels of being able to afford to spend on this. This was a ground truth I had to work with.
What I decided to do was to make this a so-called "love offering". What I told prospective students was that they didn't owe me anything for this program. However, if at the end of any given session, they felt so moved to share an offering with me, they could do so, and that they had my assurance that I wouldn't judge the offering or non-offering one way or another, and that I would accept it with equanimity.
The Program Begins
On August 1, 2012, the Program began.
For the first class, I had reviewed the outline of materials with Frans and improved it with his input. Nervously I began the journey that day, but soon, realized that this is something I wanted to do, and do well. So, I moved into surrender, as I've learned to do with the practice of the system of Reiki, and let go and witness the flow of it all through me.
The students in attendance provided excellent feedback after the class, and it seemed to me that they were feeling that this program was right for them. That was gratifying.
I sought Frans' help to get the class outline for the next 4 classes. With that, and increasing confidence that I can offer something of value to these students' lives, I was ready to move through this.
Coming up next, in Part 3, more details about structure and material used in the program, and the challenges I encountered!
Sundar Kadayam is a Shinpiden graduate of the International House of Reiki.