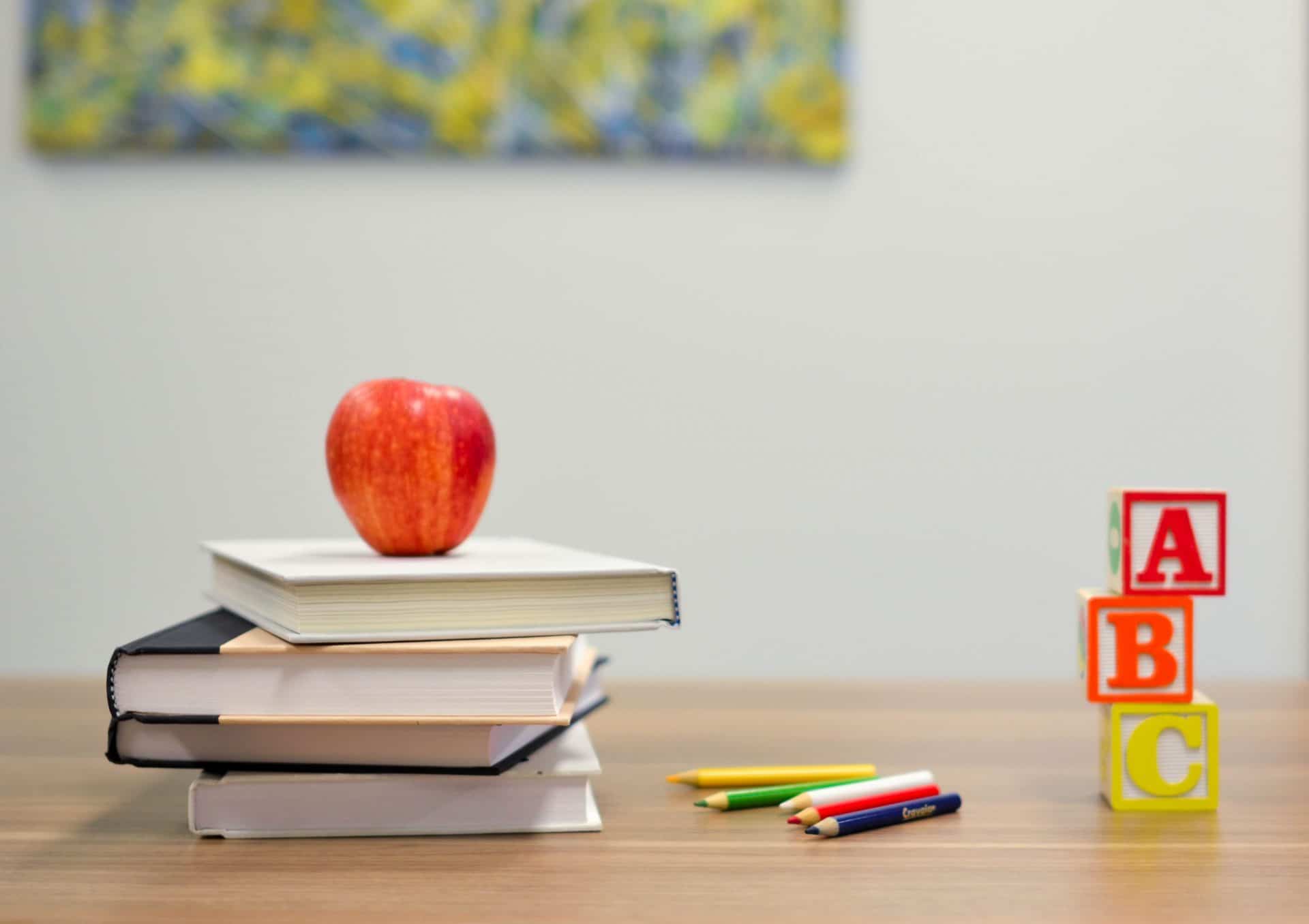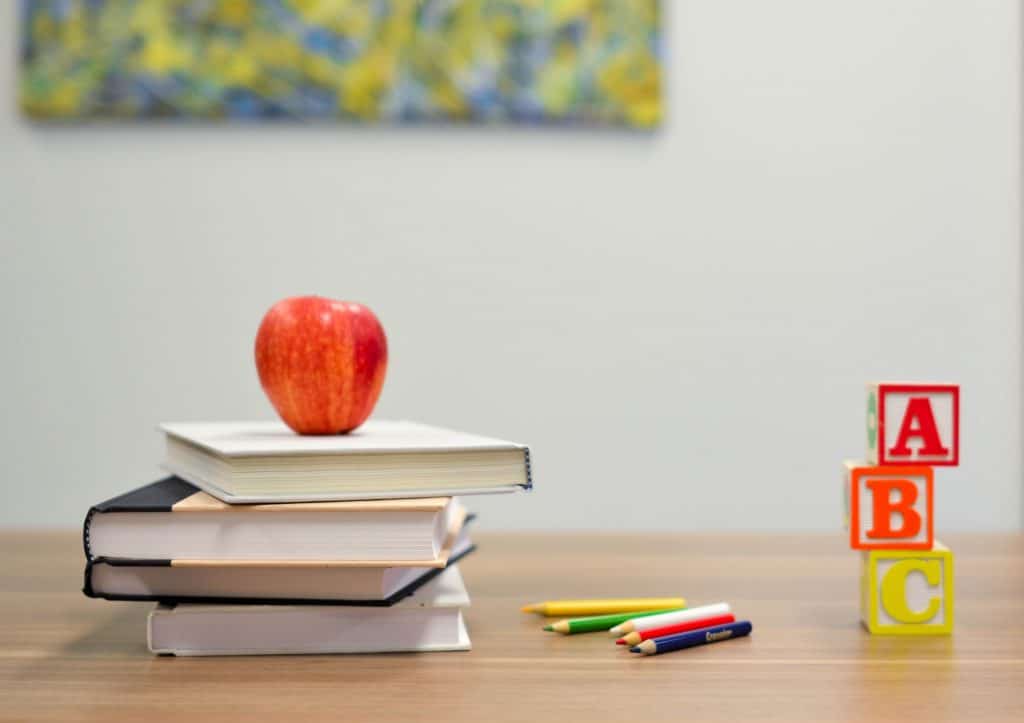 The Background
I had originally started teaching Usui Tibetan Reiki in late 2004. In early 2005, I received Komyo Reiki training, and within a month of practicing it, I stopped teaching Reiki altogether. For me, the miraculous life experiences with the practice of Reiki were proceeding way ahead of my intellectual understanding of the same, and I felt that I couldn't really teach anyone the system of Reiki with integrity, as I myself didn't know what the heck was going on with me.
From mid-2005 through present, I focused on my own personal practice, for the most part under the guidance of Frans Stiene. While re-sitting a Shinpiden training class with Frans Stiene in Cincinnati in June 2012, I witnessed peak experiences and increased clarity about Reiki, about the system of Reiki, and about the foundation of my miraculous life experiences in the course of the pursuit of this practice.
The Question
In early July 2012, I was sharing the story of this whole journey and the impact of the practice of Reiki on my life, with a good friend, Jeff, over coffee. And he suddenly popped this question: "Will you teach me?"
Jeff is a spiritual entrepreneur, a rare human being who runs businesses in the most unique spiritually grounded manner, and I've come to deeply respect him for his firm commitment to his own practice and to make his practice come live in the conduct of business. His question hit me somewhere deep inside. Clearly I was unprepared for this question. And yet, almost involuntarily, I found myself telling him "Jeff, I haven't taught in years, but let me think about it and get back to you"!
Introspection
There's no way I could teach Reiki the way I did it before in 2004-2005, over a day or two days or even a weekend. The depth that I have experienced with the practice of the system of Reiki could not be shared in any meaningful way with students in such a short timeframe. And my own experience had informed me quite clearly that there were a few key things I had to acknowledge:
The system of Reiki was far more than a healing art
To me, the system of Reiki was a spiritual path, with the goal of Satori or awakening or enlightenment (as is the goal of any genuine spiritual path)
Healing was an aspect and effect of the practice of the system of Reiki
Usui san did not teach his students over a single day, or few days, but rather over a long period of time
Usui san would adapt his teaching to guide students individually along the path, at the right pace and through the right course of time – this made sense to me, since this is how genuine Gurus in ancient India would teach their students
I've had the great fortune of experiencing the power of receiving personal oversight and guidance through the manner in which Frans has taught me and provided support in my practice over the years. And that is the truth – it took me a few years to deepen my practice (and the deepening continues) and I needed the support of a great teacher in the process
Very few of the students I had taught Reiki to, during my first stint of teaching in 2004-2005, are practicing Reiki today. I had only been sporadically in touch with some of them, and clearly hadn't supported them anywhere remotely close to the support I myself have received from Frans. While the student's consistent practice is the key, I felt that I had a responsibility as a teacher to be there with them, for them, guiding them through their journey, just as Frans has done for me
Another crucial thing I've noticed is this – I've had a spiritual practice grounded in the Hindu devotional tradition for years, and for the longest time, I had trouble integrating the healing work of Reiki with my devotional practice, until Frans came along and realigned my understanding of everything, enabling me to move forth with an integrated practice that felt just right for me! In similar vein, many people with a desire to learn the system of Reiki as a spiritual path, would also come into the learning process with their own spiritual practice. Given that, I felt that I should have a similar level of maturity, understanding, sensitivity, and clarity in working with each student who would come to me to learn the system of Reiki and help them integrate it into their spiritual practice, as Frans did so wonderfully in working with me!
So, quite simply, I could not teach the system of Reiki the way I had done before – that was not my way, and I wouldn't be true to my being, if I had attempted to resume teaching the way I had done before! I had to find the right structure, the right framework, the right method and delivery that would be consistent with my understanding and my experiences and my insights and intuition about how I should teach the system of Reiki.
A couple of days of introspection, followed by discussions via email with Frans Stiene, and I was ready to teach Reiki again, but in a very new way!
Coming up next, in Part 2, more details about "the new way"!