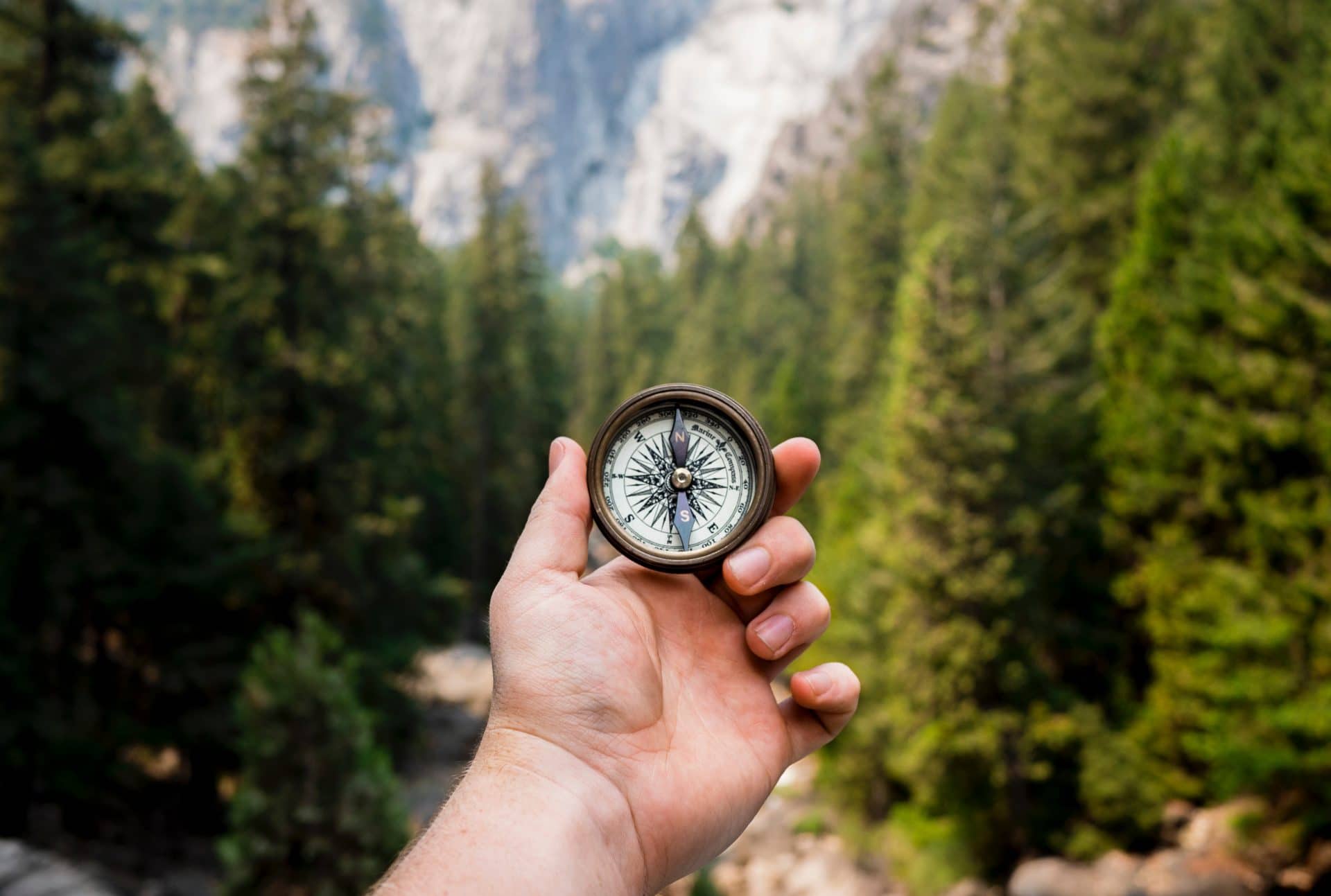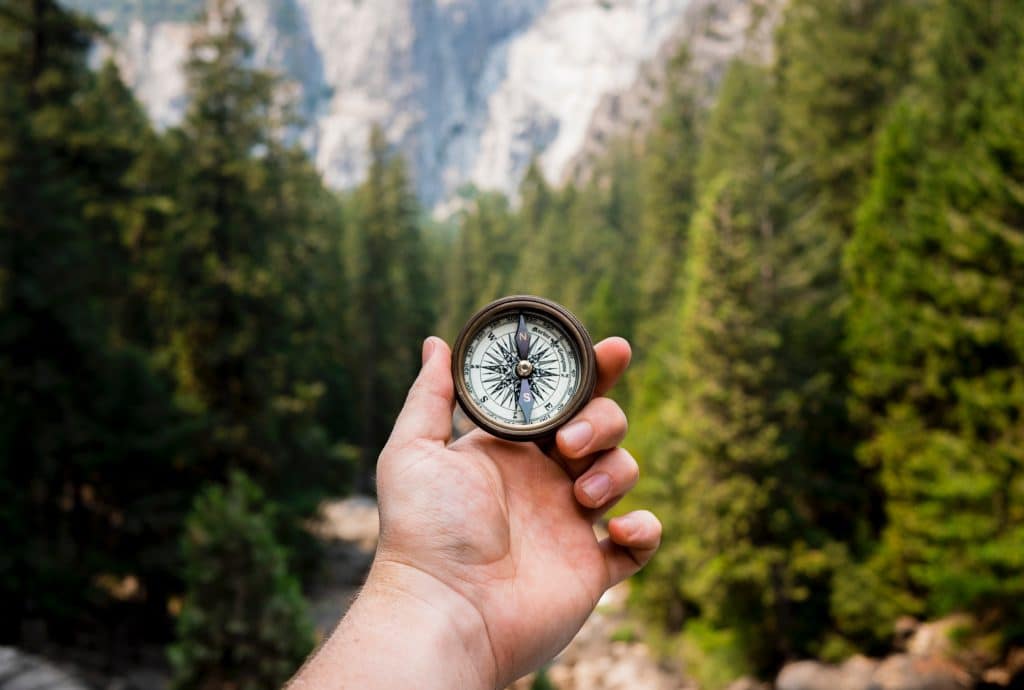 What is our purpose in life?
An existential question, along the lines of "Why are we here?" and others like that.
My earliest recollection of having questions like this, was when I was a teenager. Looking out at a world filled with inequities, poverty, illness, suffering and more, I remember these questions arising from the fiery insides of a teenager who could sense that this was not right.
Later in my journey, in the early stages of learning Reiki as a healing system, I was nearly sure that there was a purpose to everything, that everything happened for a reason, and that must also mean that we are here for a reason in the first place. This belief was reinforced by the flow of events and miracles in life.
Even until recently, say, a year ago, I had formed an opinion of what I thought my purpose was. I would be a healer, a teacher, a facilitator in people's transformation from suffering to joy, an instrument of manifesting creative ideas for the well being of others and so on.
Somewhere in that process, this sense of purpose got co-opted by the "I". It became key to the vision and the part of the grand plan of the "I" and its push to make this unfold. The sense of grandeur, the sense of making a difference, the sense of leaving a mark, the sense of being special, more special than others etc. these would ebb and flow. I can't say that I noticed it and knew it to the be case, but looking back now, the "I" certainly had take over Project Purpose completely.
Recently, I was having a conversation with a family member, and we were touching on mortality, how we all come in with an expiry date but don't know what that date is and so forth. In the course of the conversation, my relative made the point that he'd like to live longer because he didn't know if he had lived to fulfill his purpose.
I hadn't thought about "Purpose" for a long while, months at least. And the question arose in a very pregnant pause: "What is our purpose in life?"
Many amazing people have commented on this matter. Here are some juicy ideas that have stood out for me.
The purpose of life is not to be happy. It is to be useful, to be honorable, to be compassionate, to have it make some difference that you have lived and lived well. ~ Ralph Waldo Emerson
The purpose of life is to contribute in some way to making things better. ~ Robert F. Kennedy
 The purpose of life is a life of purpose. ~ Robert Byrne
 The purpose of life is to live, learn, and love."~ Christine Rice
 Why stay we on earth except to grow? ~ Robert Browning
 The purpose of our lives is to be happy. ~ The Dalai Lama
Too many people think that finding the reason God placed us here on earth will come in one assignment with a big title and complete job description. I believe that discovering our purpose will unfold slowly, like a seed planted deep in the ground. ~ Lysa TerKeurst
The purpose of life is to perfect love, and love is selfless action. Therefore, the purpose of life is to live in a state of fearless union. ~ RaSoul
And God created every living creature that now moveth, and one was man. Mud as man alone could speak.God leaned close as mud as man sat up, looked around, and spoke. Man blinked. "What is the purpose of all this?" he asked politely."Everything must have a purpose?" asked God.
"Certainly," said man.
"Then I leave it to you to think of one for all this," said God. And He went away." ~ Kurt Vonnegut, Cat's Cradle
So, what is the purpose of life? A quick scan of what we hear from these amazing people is this: Perfect love. Selfless action. Living purposefully. Grow. Make things better. Be happy. Be useful. Be Compassionate. Make a difference. Also, if this is not good enough? Make one up 🙂
Seriously though, can we not see Usui san's precepts in all of that? As I see it, Usui san taught us not what our purpose is, but how to live purposefully, in the moment.
And this is what is increasingly resonating with me.
I now see "Purpose" not as much as a grand vision that "I" should strive to "achieve".
Rather I see it as choiceful living in the moment. How so?
I've been using a simple guideline — that which makes my heart-center expand, is in keeping with my reason to be.
That way, rather than trying to map out some grand big plan about my life, or uncover one that already exists for me, I figured I'll move that into small bite-size chunks, of noticing my heart-center and see if my experience in the moment is contracted or expanded.
If I'm feeling contracted, like it does when I get angry or fearful for instance, I know that I've chosen wrong in that moment, and can immediately make the change needed, to shift from contraction to expansion in the heart center.
That, I see as being choiceful in the moment.
By trying to simplify it to how I should be and choose to be in the moment, I feel like the burden of having to know my purpose has lightened (can't say it has disappeared, but it has surely lightened).
In all humility, I have no idea if this is a better way or not, but it is certainly helping me pay attention to the detail in the moment, and not get caught up necessarily in far reaching plans as "I" used to get caught up even months ago.
What is your perspective on"Purpose"? What resonates with you about Usui san's teachings in this regard?