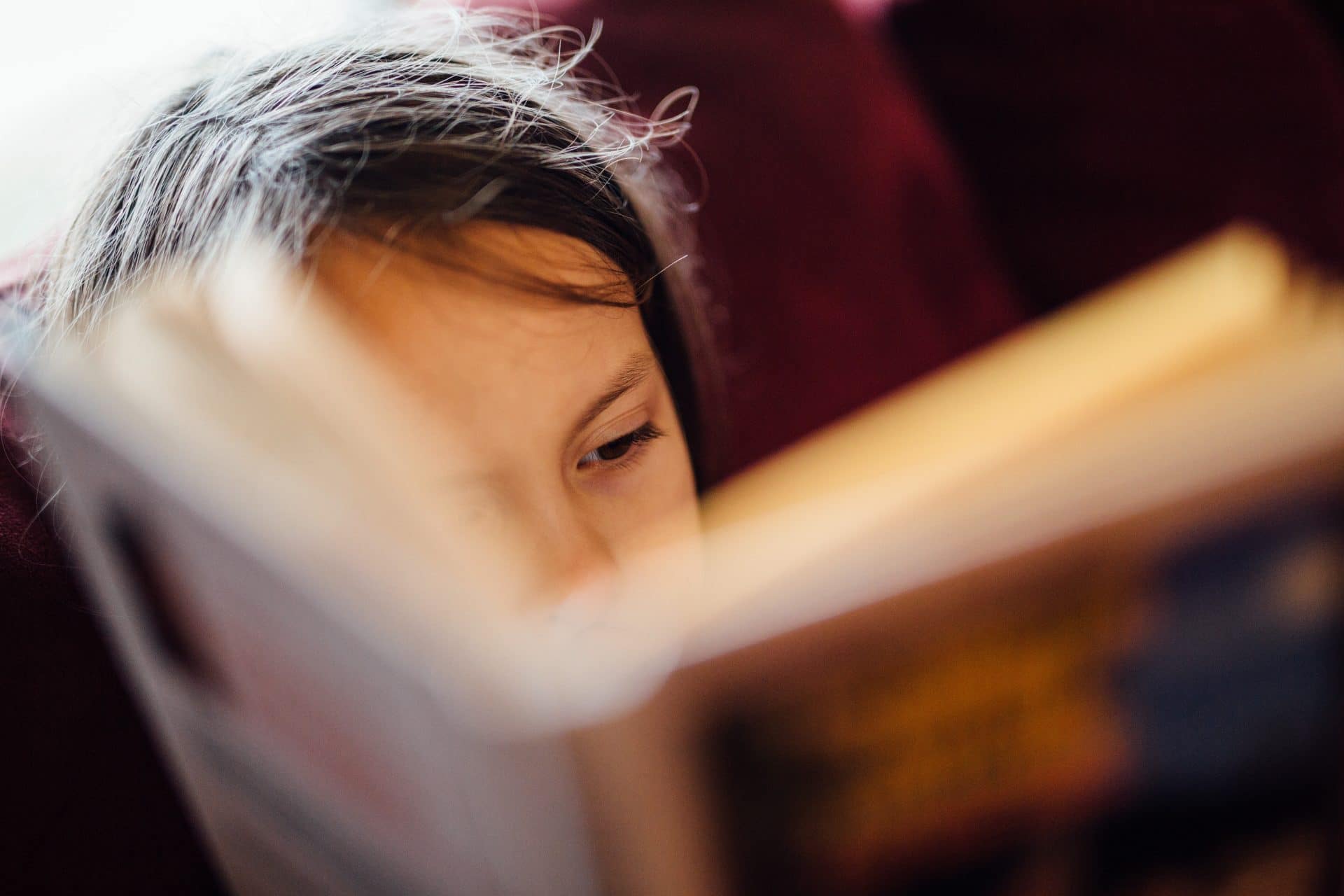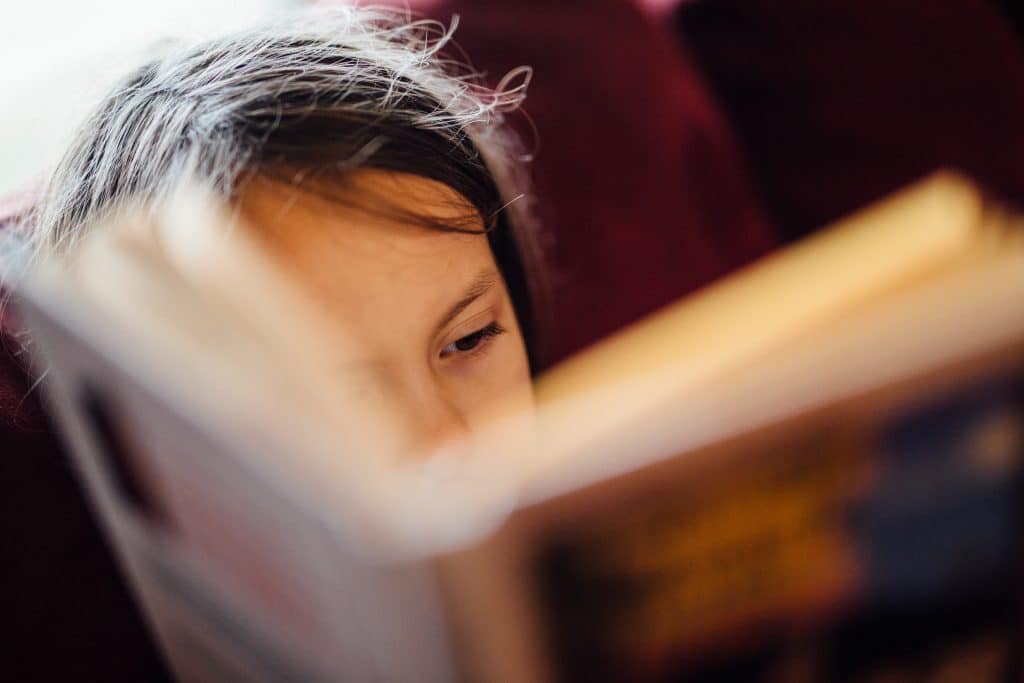 We understand times are tough and we'd like to be able to help.
And we think we can do that in multiple ways by offering 5 scholarships for the Shinpiden Reiki Level III course In Australia.
HOW WE HOPE TO HELP YOU
This scholarship offers enormous financial relief for those wishing to become Reiki Teachers.
This scholarship will give you the strength to deal with the emotional and mental burdens that these insecure times create – find relief from your fears using Reiki techniques.
This scholarship will help you to develop your skills as a Reiki practitioner and offer you the exciting additional possibility of working as a Reiki Teacher.
There are 5 scholarships available!
IF YOU WOULD LIKE TO APPLY THERE ARE SOME THINGS YOU NEED TO KNOW
You will need to have completed (as a minimum) Reiki Levels I and II (not necessarily with IHReiki) – or be completing Level II in the near future. Those who have studied these levels with a school other than IHReiki will receive an online Transition course to bring them up to speed.
The scholarship entitles you to a 50% discount off the current website price of $2400 at the Tomah Reiki Retreat. This is a massive discount of $1200.
All you have to do to apply is send us a paragraph (or two) by email on why we should consider you for a Shinpiden scholarship.
Your application will remain private – it will not be published by IHReiki.
The upcoming Australian Shinpiden dates are 2-4 November, 2012.
The remainder of the Shinpiden fee will need to be paid within a week of your Scholarship acceptance.
Applications must be in by Friday the 26th May at 5pm and you will be notified soon thereafter.
Only 5 scholarship places available!
Thank you Zeynep and Sundar – Cincinnati IHReiki Shinpiden organisers – for the compassionate idea!
Below you will find what some of our Shinpiden Reiki Level III graduates have said abut our courses.
Bronwen and Frans Stiene are the co-founders of the International House of Reiki and co-authors of The Reiki Sourcebook, The Japanese Art of Reiki, Your Reiki Treatment, The A-Z of Reiki Pocketbook and the Reiki Techniques Card Deck. Bronwen and Frans teach in the USA, Europe and Australia. Visit the Courses page to find a course near you.